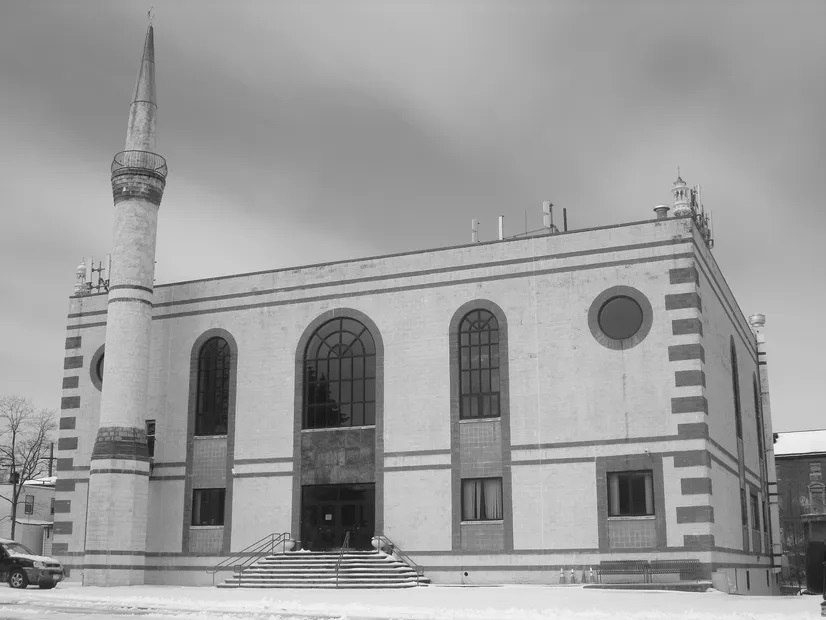 Miraj was built with the dedication, hard work and financial support of our community. Miraj began its mission by opening its doors to a handful of students. Our school's name, "Miraj," was specifically chosen to reflect our vision of elevating our student body's academic and Islamic knowledge. In the words of the AICC President, "Miraj has set out to educate generations that will contribute to the good of all mankind."
Miraj Islamic School has received its accreditation from the Northeast Regional Office in 2017. The purpose of accreditation is to provide our school with powerful insights and feedback to enhance our improvements. In addition, it identifies notable achievements and provides Improvement Priorities that will improve our school.
· This is a school recognized by the New York Department of Education.

· The curriculum is aligned to meet and exceed the New York State standards.

· We continually strive to make Miraj a place where students can build a solid foundation
both academically and spiritually.